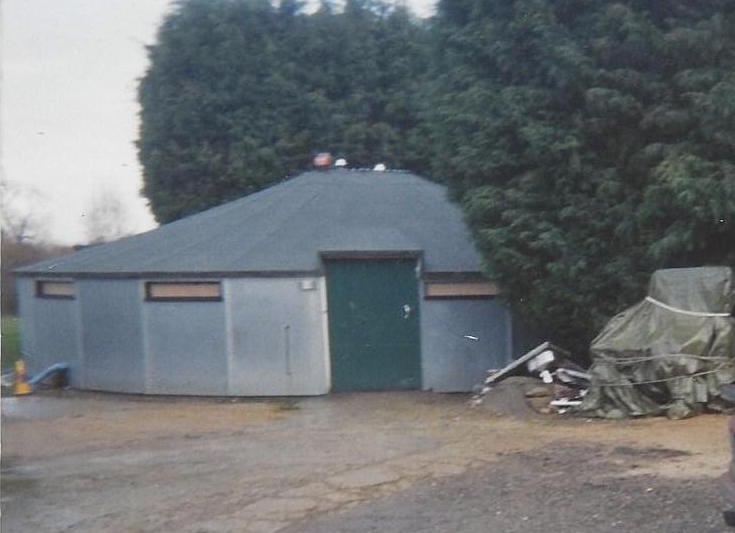 Our Managing Director Richard Stone recently came upon this image amongst some old files… A little over 20 years ago, this was KPT Solutions Ltd's (then Kent Plant & Tools) first warehouse!
Based in a 1000 sq ft premises converted from a farm warehouse, to a premises in excess of 30,000 sq ft today. True to form, we are currently looking to expand yet larger in order to fully consolidate all divisions of the business in to a single site.
With your continued custom and support, we look excitedly forward to what we can achieve twenty years from now.
Yours Sincerely,
KPT Solutions Ltd